Julie Sorcek, Musician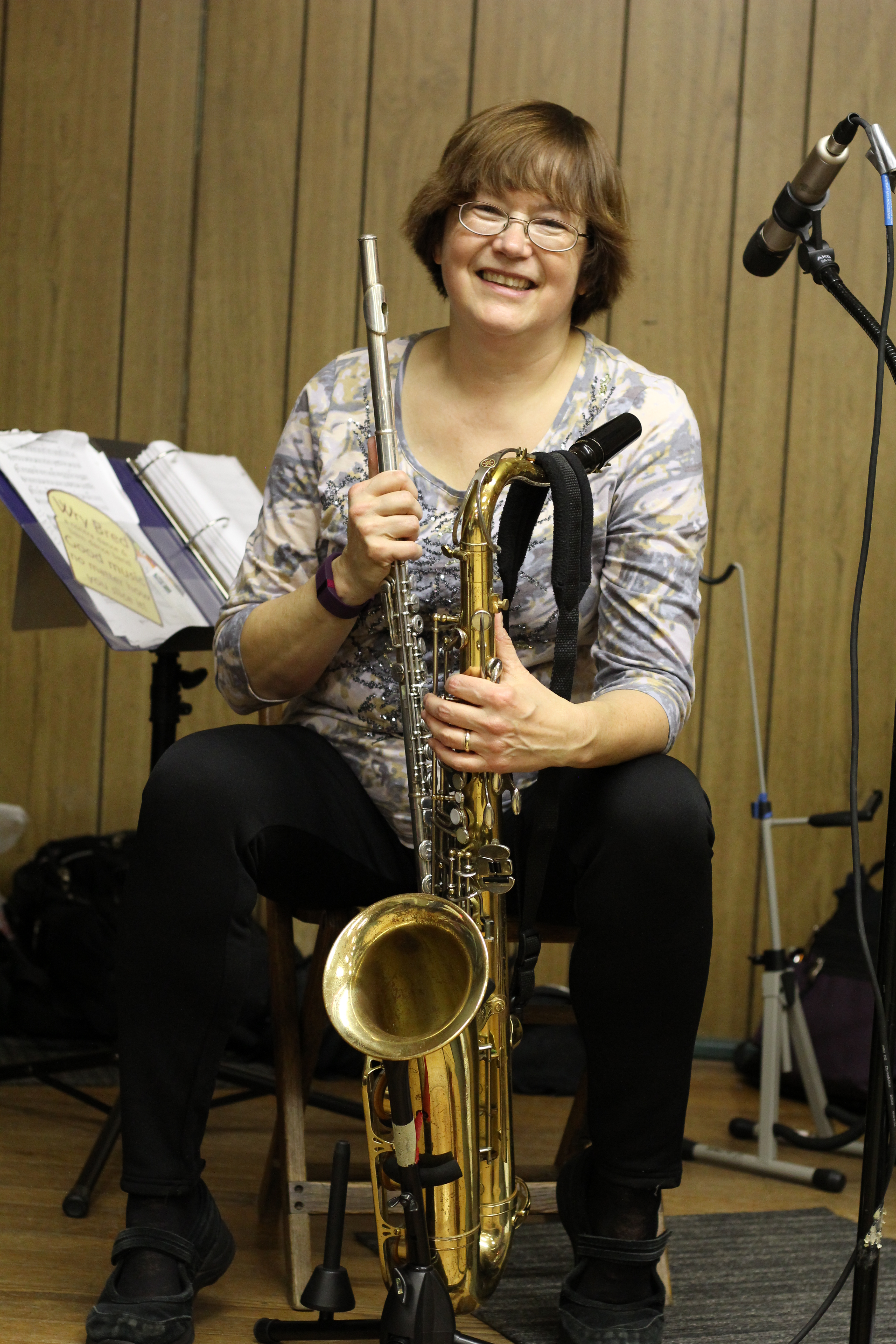 My name is Julie Sorcek, and I am a musician who plays a number of instruments, including flute, piccolo and saxophone.

Here is some video taken at the Note Acoustic Open Mike on September 25, 2017, of me performing some solo flute selections!






If you would like to contact me about your event or venue, please contact me at my e-mail address. Whether you are looking for ambient instrumental background music for a wedding ceremony, cocktail hour, party or open house, or a livelier program with engaging songs with vocals, I can tailor a program to fit your needs. It could be solo or duet flute music, or other instrumental (fiddle/violin, ukulele, keyboard, hammered dulcimer, guitar, or concertina) or vocal arrangements with one or more musicians accompanying me. I provide contra dance, Celtic, swing, Latin, folk, pop/rock, old-time, blues, jazz and classical music for your enjoyment.

Follow me on my Facebook page too, on which I post my upcoming appearances!

I update my calendar of performances frequently, so come back soon! Thanks for stopping by!